WHAT CAN A HANDYMAN DO?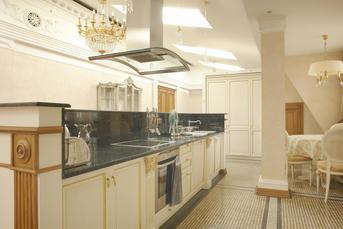 ---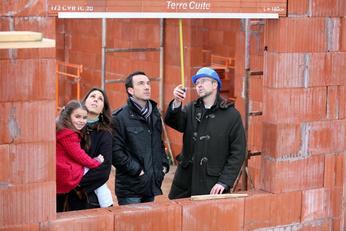 ---
​"I'm so happy that I was able to find a bathroom remodeling company that understood my vision and knew exactly what I was going for. It made me feel a lot more confident about what the result would be and I was right. It was perfect!" - Carl B.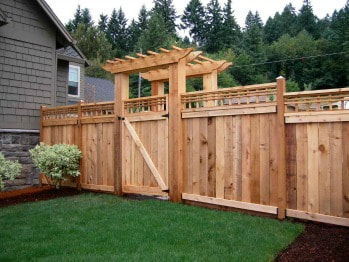 ---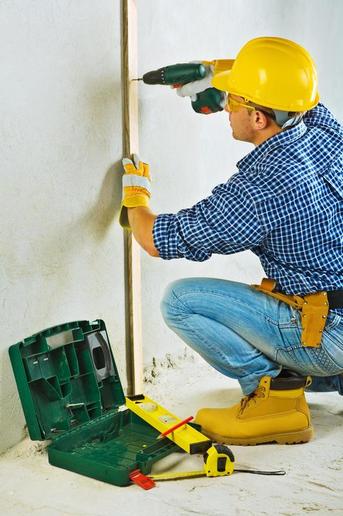 ---
​"We never thought it was possible for our kitchen to feel so spacious and glamorous based on what was there before. But after working with Colorado Springs Handyman, we now have the most amazing kitchen ever!" - Stella V.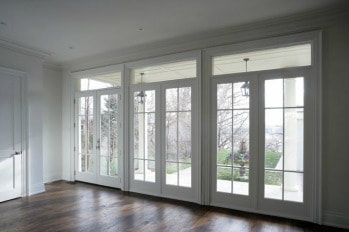 ---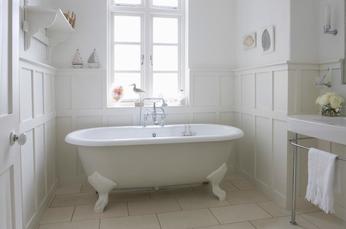 ---
​"Colorado Springs Handyman is always reliable, professional, and knowledgeable. I wouldn't trust anyone else with my home." - Tim A.

Contact Colorado springs handyman today
You can reach Colorado Springs Handyman during regular business hours. If you are directed to a voice message, it means that there is no one available to answer your call at the moment. You may feel free to leave a message or call back at your convenience. If you would prefer, we are also available to answer questions or inquiries by email. Please allow up to 24 hours for a response from us. We can provide you with a quote or book a consultation for you upon request. We look forward to hearing from you and working with you soon.